What to find there?
Why should I become a member ?
Felix Semper is the self-taught international renown artist whose soul is reflected in his impressive sculptures and paintings.
Dashboard
Your personal dashboard to follow everything about the project. Announcements, News, Notifications, Games, Metaverse… Everything you need is there.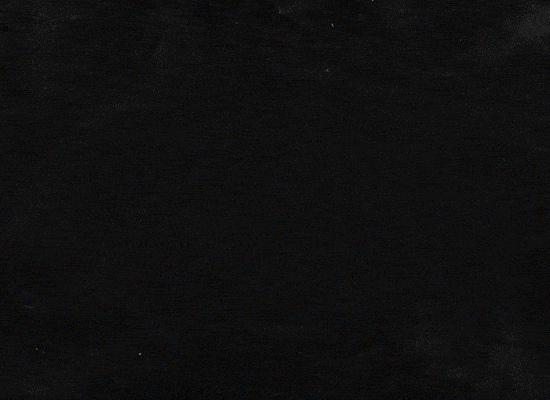 whitelist registration
For Felix the Lion (FTL) collection
When you are a FTL member, you will be notified first when the WL registration opens.
Only FTL members have access to the WL.
Felix The cub
Felix the Cub is a Mint Pass that gives you a guaranteed access to the Mint of Felix the Lion.
Baby Felix gives you a freemint for Felix the Lion NFT.
If you are collectors of Felix Semper's artworks, you will get your Mint Pass for free.
Exclusivity to get a mintpass called "Felix The Cub".
The game "Rock, Paper, Scissors"
Play & Win for whitelist spot, NFT "Felix the Cub", Merch...